Hand crafted right here in Brisbane, Chocolate Moments is the home to delectable chocolate treats made with the finest locally sourced ingredients and premium chocolate.
Ignite your senses by indulging in chocolates that have been created with only smell and taste in mind; you won't need to rely on the menu to pick the flavour here! Developed by Brisbane local, Paralympian and chocolate connoisseur, Gerrard Gosens and his wife, Heather, Chocolate Moments was created to deliver a chocolate experience that doesn't rely on sight – a sense that Gerrard does not have.
So, close your eyes and let your tastebuds do the talking, order your Chocolate Moment now.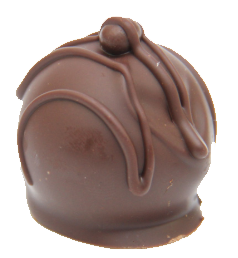 You love living your rich and luxurious life to the fullest, where a little class goes a long way.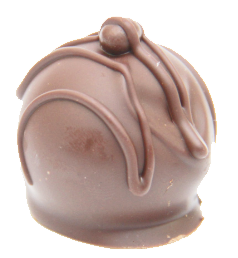 You enjoy the comforts of home, friends and family, yet don't care to share with anyone.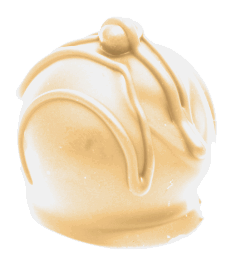 While there's plenty of vanilla about you, you're no chocolate but a buttery blend of cool.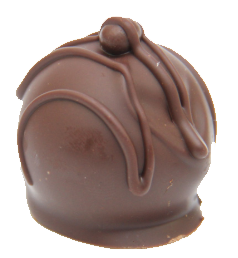 vegan
You care about those around you and love discovering new dairy and egg-free options to tweet.
why is chocolate moments the best place to visit?
At Chocolate Moments life really is like a box of chocolates, you never know what you might get, but you can be sure it won't be a moment to forget. Step into our beautiful boutique chocolate shop and inhale the intoxicating aromas of fresh chocolates being lovingly handmade on-site.
At Chocolate Moments, world-class chocolate sensations are created using the finest chocolate, with other ingredients sourced from local Queensland producers.
Don't panic!
Our popular Chocolate First Aid Kit is here to help! Discover 12 different chocolate treats in this gift pack.
Your mix includes Chocolate Hearts, Chocolate Bells, Milk Chocolate Bullets, Chocolate Malt Balls, Chocolate Peanuts, Chocolate Sultanas, Pineapple Lumps, Chocolate Marshmallow Fish, Clangers, Forest Fruits, Chocolate Stars and Chocolate Buds.
Help is at hand.
BECAUSE CHOCOLATE & COFFEE BELONG TOGETHER
We've just opened a brand-new store lovingly designed with you in mind.
Now you can indulge in three of your favourite things ­– hand-crafted chocolate, freshly ground Montville coffee and catching up with friends. With new sweet treats on the menu and a front row seat to our on-site kitchen, you can now enjoy this unique café experience at 42-60 Albert Street, Brisbane CBD.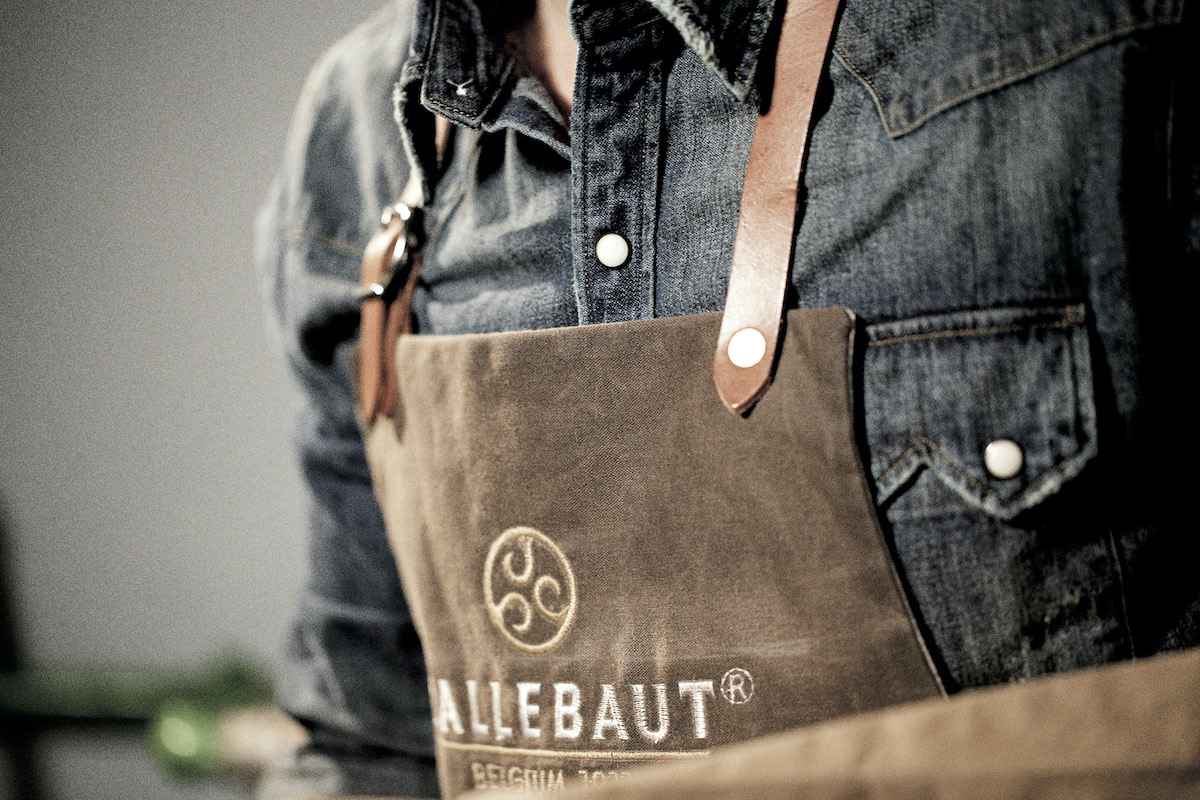 Café
42 – 60 Albert St, Albert Street.
Café Hours
Mon - Fri: 6:30am – 5:00pm
Sat: 10:00am - 3:00pm
Sun: Closed